KayDee Roak Knoll Magic in Motion
"KayDee"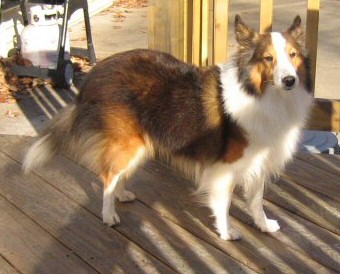 She came to us through Long Island Shetland Sheepdog Rescue. I first heard about KayDee through my dear friend Julie Blasi. She just happened to mention her one day when she was grooming her for the rescue. Something told me to ask more about her. As soon as Julie told me about her I contacted the rescue to see if I could take her on as a foster. With it being only 3 months since I had lost my precious Gizmo and 7 months since I had lost Riley, I was not sure I was ready. I worked out with the rescue group to go pick her up and to evaluate her temperament for them and see what issues she might have.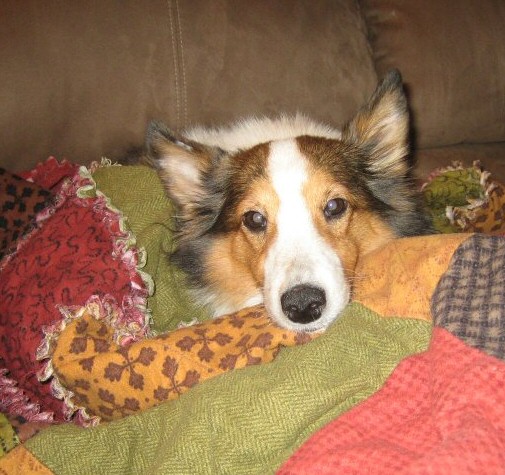 KayDee came home with me and that first night I knew I had to keep her. She just fit right in and I was thinking it would be perfect to have a dog that was between Scout (age 6) and FlyR (6 months). There is something about her that told me she had been sent to me by Gizmo and Riley and that they knew I was ready and I needed her.
She has been a wonderful addition to our family and I have started agility training with her. I call her my little therapy girl, because she was sent to help me ease through the loss of my other babies.


Last updated