Roak Knoll Believe In Magic
AX MXJ AXP OJP AD PD2 PJ3 PK3 EAC OGC EJC CGC

"Riley"
3/12/1996-3/24/2007
To read more about Riley and her valiant
battle with lymphoma, click here.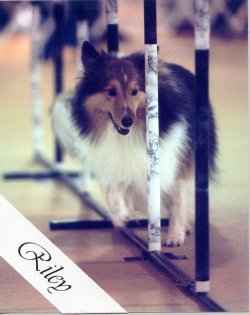 Riley was given up to sheltie rescue by a military family that felt she was too much to handle. She came to my home as a foster dog and proceeded to play her way into my heart as well as my husband's.
I was looking for another Agility dog at the time and she was a natural, so instead of adopting her out, we decided to add her to our family. To this day I feel so very lucky that her previous family decided to give her up.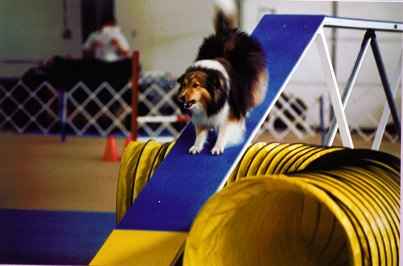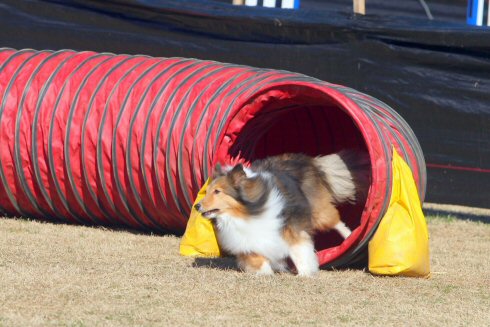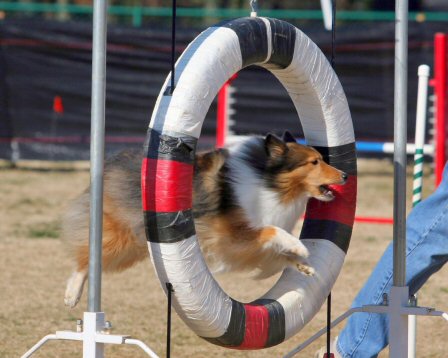 Last updated